Custom works
for every need
Nuova OMG
Nuova OMG S.r.l. is a company that is part of RAM Group, specialised since 1994 in precision mechanical machining, milling, turning and threading of tubular material for the oil&gas sector.
It also avails itself of the Group's Companies for welding, construction of light, medium and heavy mechanical carpentry, plating, painting, assembly of mechanical structures and general maintenance, with delivery of finished products complete with hydraulic, electrical and pneumatic systems.
The Company also offers the possibility of manufacturing and renting baskets and containers for off-shore use according to EN 12079, DNV 2-7.1 and ISO 10855 regulations, as well taking care of their maintenance and recertification.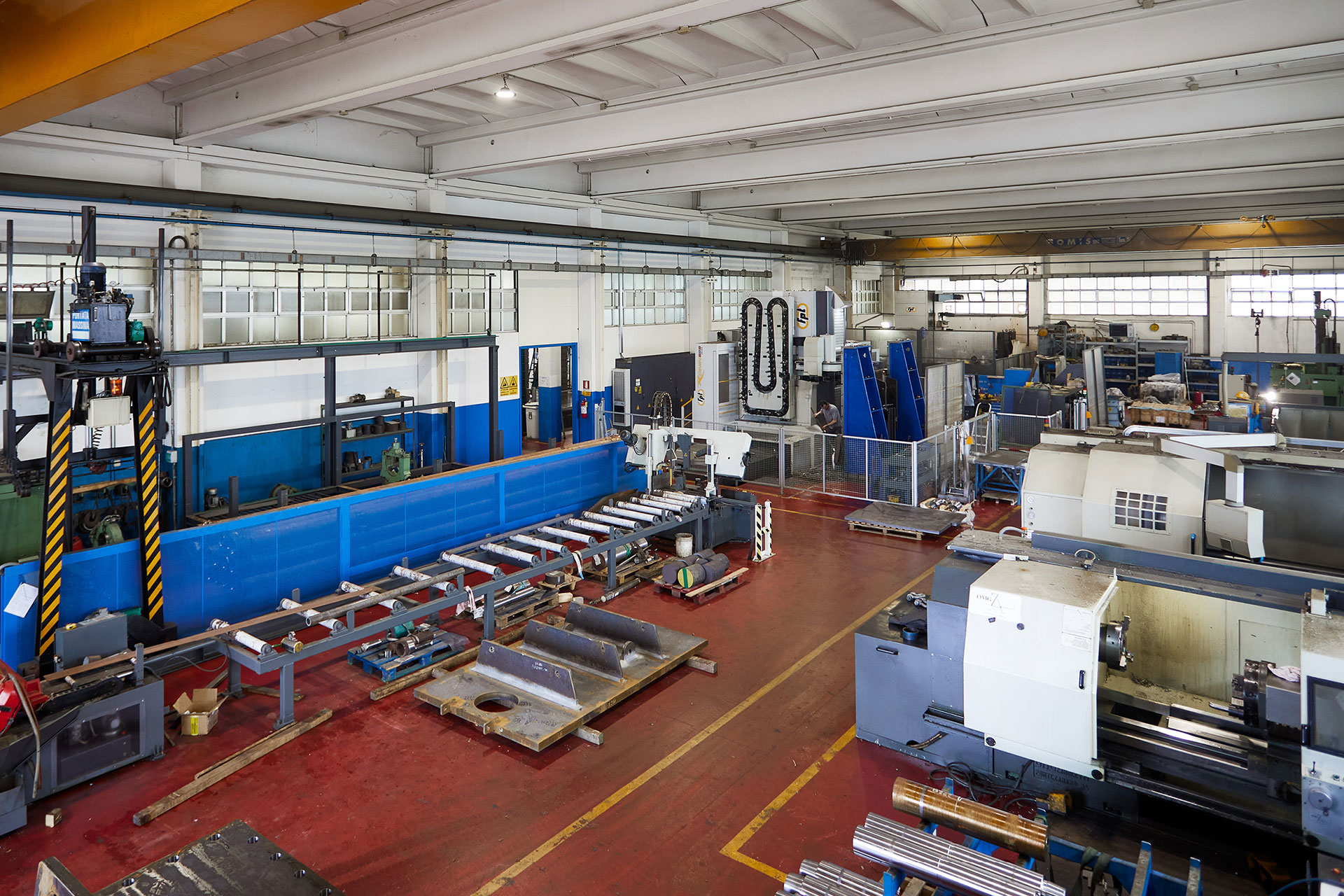 Organisation and Quality
The organisational structure is made up of technicians who have gained over 30 years of experience in the sector, solving the Client's operational problems, guaranteeing a high-quality standard of work, always respecting safety at work combined with scrupulous respect for the environment and sustainability.
The quality of the work is supported by an ISO 9001 and API Q1 certified Quality Management System.
Nuova OMG is located in the port area of Ravenna, 200 metres from the boarding docks. This position is favourable for maritime shipping operations of pre-assembled machinery. There is also a large area for material storage.